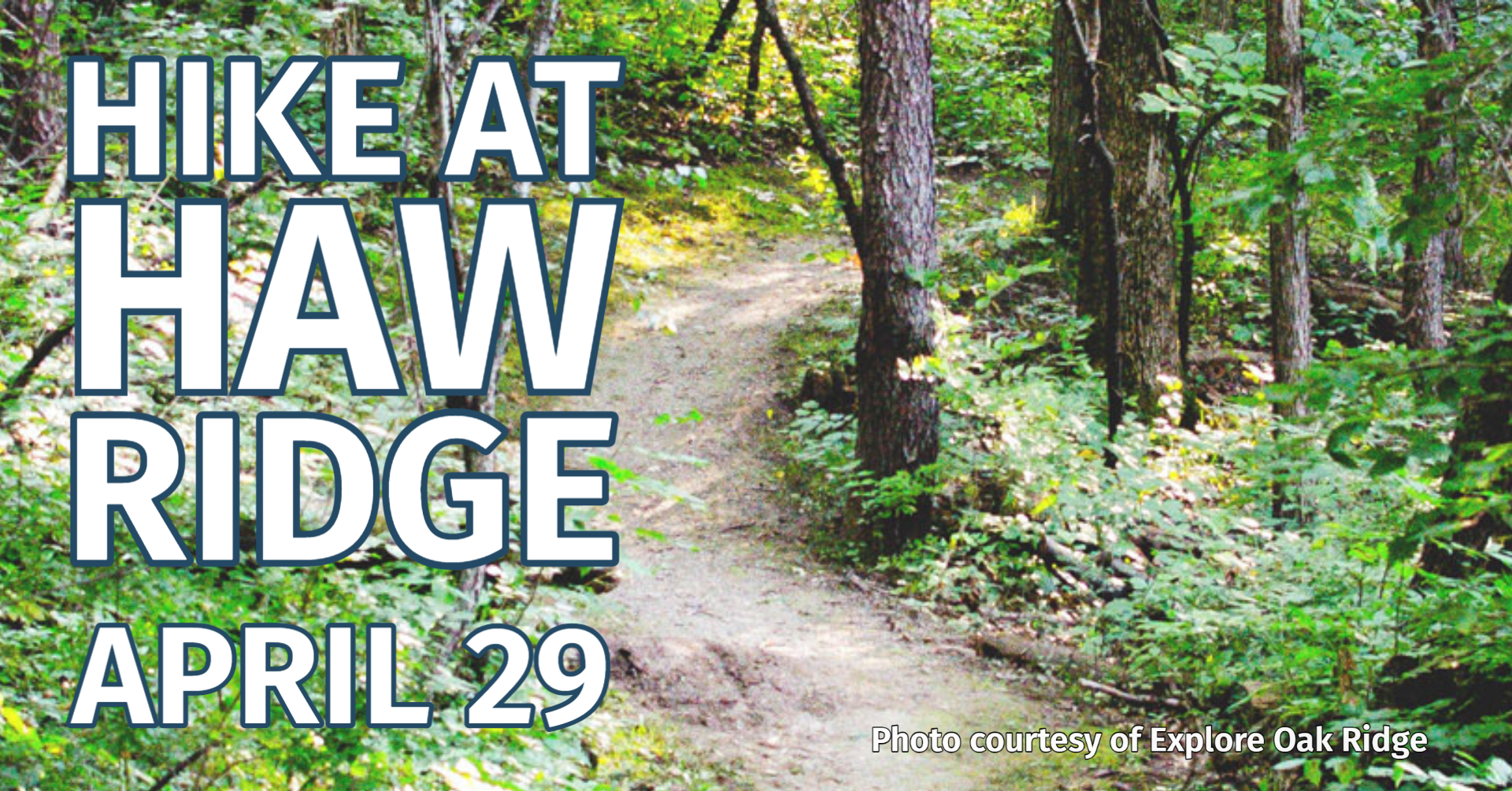 On this outing cosponsored by TCWP and TNPS, we should be able to see an inconspicuous orchid, Wister's coralroot, among many other spring wildflowers. Some of these flowers are growing on a small cedar barren. We'll walk a loop of less than 2 miles. The trail is rough in places.
We'll meet in Oak Ridge at the west terminal trailhead of the greenway along Edgemoor Rd. (TN170). (Don't go down Old Edgemoor Rd.) at 10 a.m. Bring water, a lunch, and bug spray. Pets are not permitted.
Your RSVP helps with planning. Contact Larry Pounds at 865-705-8516 or at PoundsL471@aol.com.