When:
January 28, 2021 @ 7:00 pm – 8:30 pm
2021-01-28T19:00:00-05:00
2021-01-28T20:30:00-05:00
Contact:
Michelle Campani
8654837277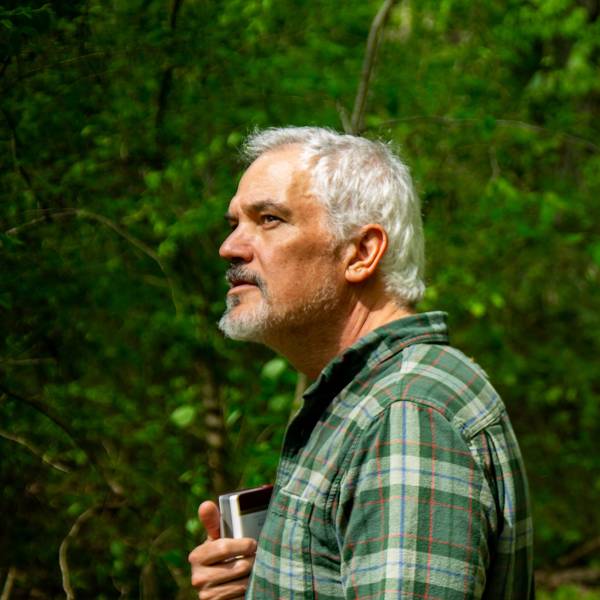 Join us for this educational virtual program Thursday, January 28 at 7:00 p.m. TDOT recently installed new bear crossing signs on I-40 near the North Carolina line on a section often considered a death trap for wildlife. Jeff Hunter, senior program manager with National Parks Conservation Association in Asheville, will speak on the collaborative effort to provide safe passage options for wildlife. As our world warms, wildlife populations need to expand northward. Highways are formidable barriers to this movement. Hunter facilitates the work of nearly 20 federal, state, tribal, and non-governmental organizations collaborating to make a 28-mile stretch of I-40 near the Smokies permeable for wildlife and safer for people.
Co-sponsored by the Tennessee Citizens for Wilderness Planning and the UT Arboretum Society, registration for this free online event is required. The format for this program will be Zoom. To register go to: utarboretumsociety.org. You will be sent a link in your confirmation for program access.
Hunter's work includes issues related to Great Smoky Mountains National Park, the Blue Ridge Parkway, and the Appalachian National Scenic Trail. He also led the Tennessee Wild wilderness campaign focused on permanently protecting nearly 20,000 acres in the Cherokee National Forest, including 4.5 miles of the Appalachian Trail. The signing of the Tennessee Wilderness Act into law in December 2018 marked the completion of this project.
In accordance with the University of Tennessee guidelines for COVID-19 precautions, programs are currently being presented online. Though the UT Arboretum Society's educational programs are not on-site activities, the UT Arboretum Society is pleased to bring the public some great online options.
The Forest Resources AgResearch and Education Center which celebrated its 50th anniversary in 2014, is one of ten outdoor laboratories located throughout the state as part of the UT AgResearch system. AgResearch is a division of the UT Institute of Agriculture. The Institute of Agriculture also provides instruction, research and public service through the UT Herbert College of Agriculture, the UT College of Veterinary Medicine, UT AgResearch and UT Extension offices, with locations in every county in the state.
To learn more about the Arboretum Society or for questions on this program, go to www.utarboretumsociety.org or contact mcampani@utk.edu.