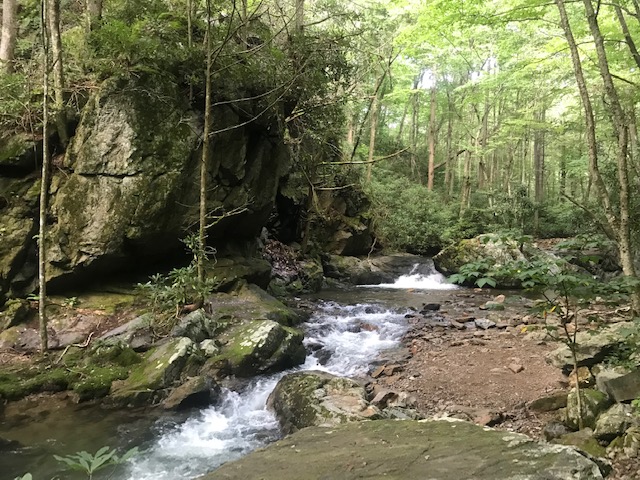 Thank you for considering TCWP as an organization worthy of your donation. Below you can make a donation as a general donation or to a specific memorial fund.
General Donation
Make a tax-deductible gift today. Your gift helps ensure that natural lands and waters are protected from future generations. Since 1966, TCWP has been an active leader in advocating for the preservation of natural areas, maintaining trails, controlling exotic invasive species, and educating the public of the benefits of our natural areas.
Memorial Funds
If you would like to give to one of our memorial funds, please donate using the PayPal Donate button below. We currently have memorial funds set-up for
-Liane "Lee" Russell,
-Ed Clebsch,
-Gary Grametbauer, and
-Mark Peterson.