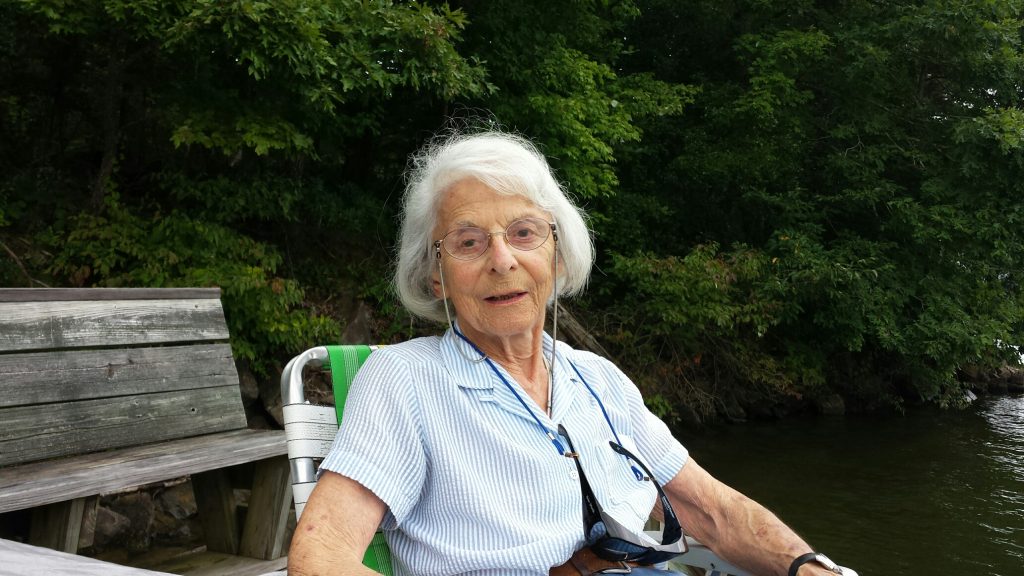 TCWP founding member and long-time newsletter editor Liane "Lee" Russell died Saturday (July 20) morning. Lee was an internationally-known scientist, a leader in conservation and environmental advocacy, a friend, and role model.
WBIR posted this article and Interview about both her scientific discoveries and conservation activities.
Lee had this to say about how TCWP got started and why.
TCWP members loved Lee well. She remained active in TCWP until her death. We will miss her—as an activist, a mentor, and a friend.