Our natural lands and waters are threatened by degradation or development. See how TCWP identifies, researches, and fights these threats.
TCWP maintains trails and controls exotic invasive species to protect areas and provide opportunities for outdoor exercise and fellowship.
TCWP organizes free outings and special events for all to enjoy. Experience Tennessee's wild lands and waters firsthand.
MISSION: TCWP is dedicated to protecting natural lands and waters by means of public ownership, legislation, or cooperation of the private sector. Our efforts focus on the Cumberland and Appalachian regions of East Tennessee, but may extend to the rest of the state and the nation.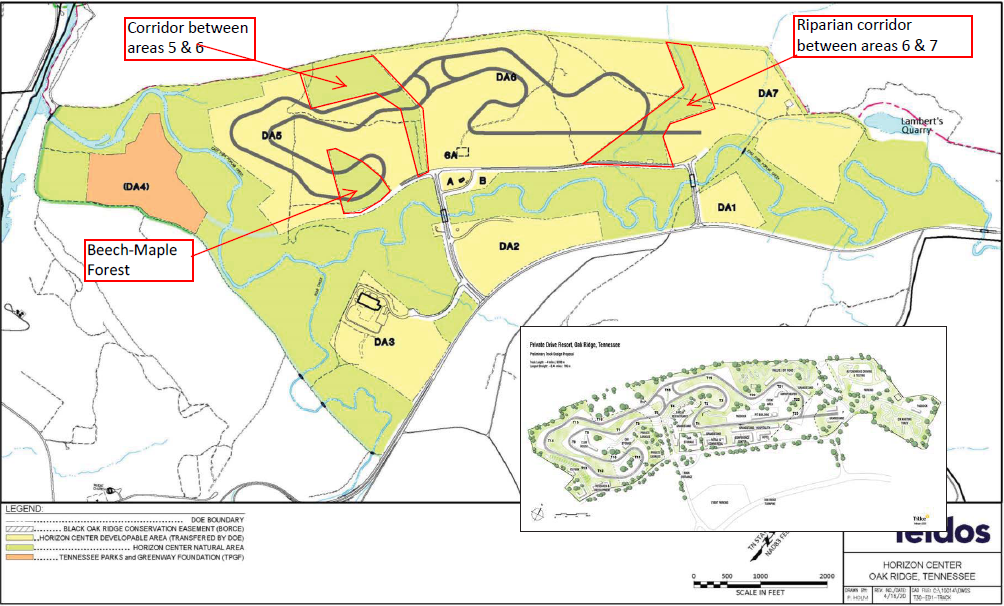 The Industrial Development Board, Oak Ridge Municipal Planning Commission, and Oak Ridge City Council will all be meeting this month and chances are they will be discussing the proposed motorsports park proposed for the Horizon Center in West Oak Ridge. We...
read more